Help children thrive.
Do it with amazing people.
Good news: You can do life changing work and love the people you work with while earning a living wage.

Better news:

Our team needs

YOU

.
Big ideas, big impact.



We make a difference in real people's lives. And we do it everyday.
Infant & Toddler Care
Like all of Kidango's programs, we provide infant & toddler care for free or at a significantly reduced rate to income-eligible families. At Kidango, you'll help nurture children's curiosity during the earliest and most important stages of brain development.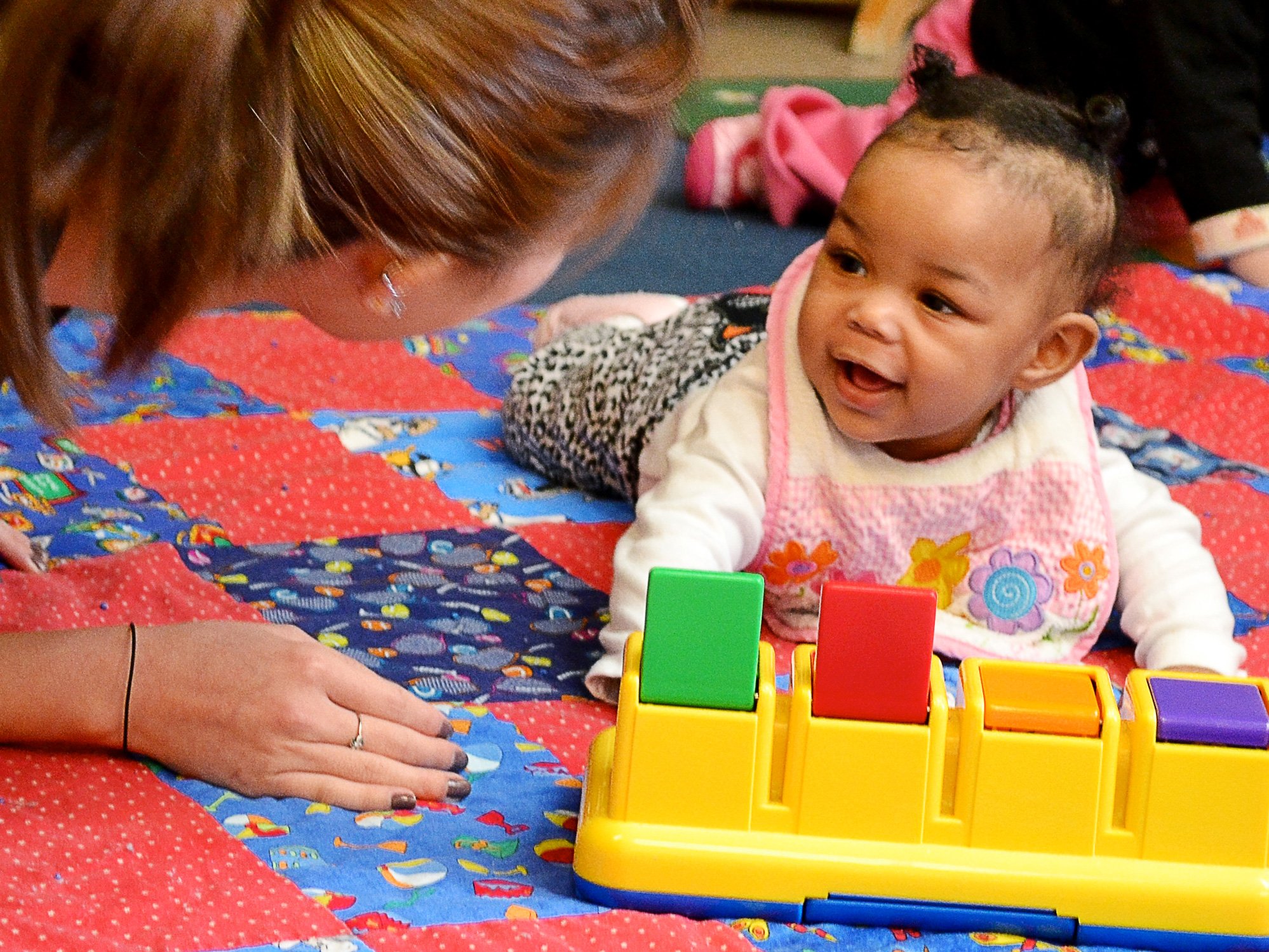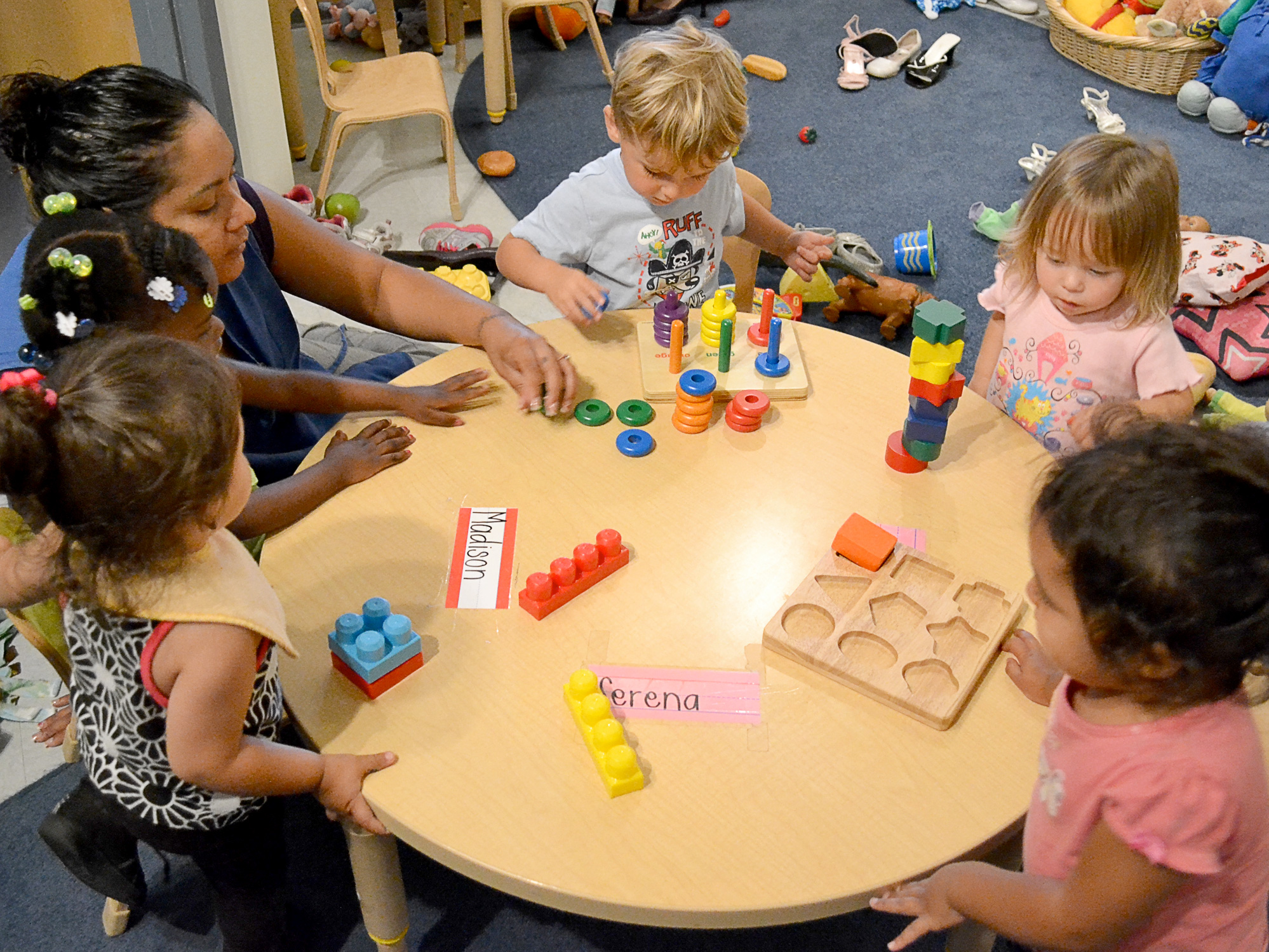 Preschool
O
ur full-day and part-day preschool programs encourage curiosity, discovery, and a joy for learning. Just like our teachers, every child is treated as an individual with a unique learning style, and our curriculum centers on the interests of our students.
Family Childcare Homes
There's no place like home. Our Family Childcare Homes provide a homey, extra cozy environment in a home setting. Curriculum is unique to each child, and students interact with a wide range of ages from birth to 12 years.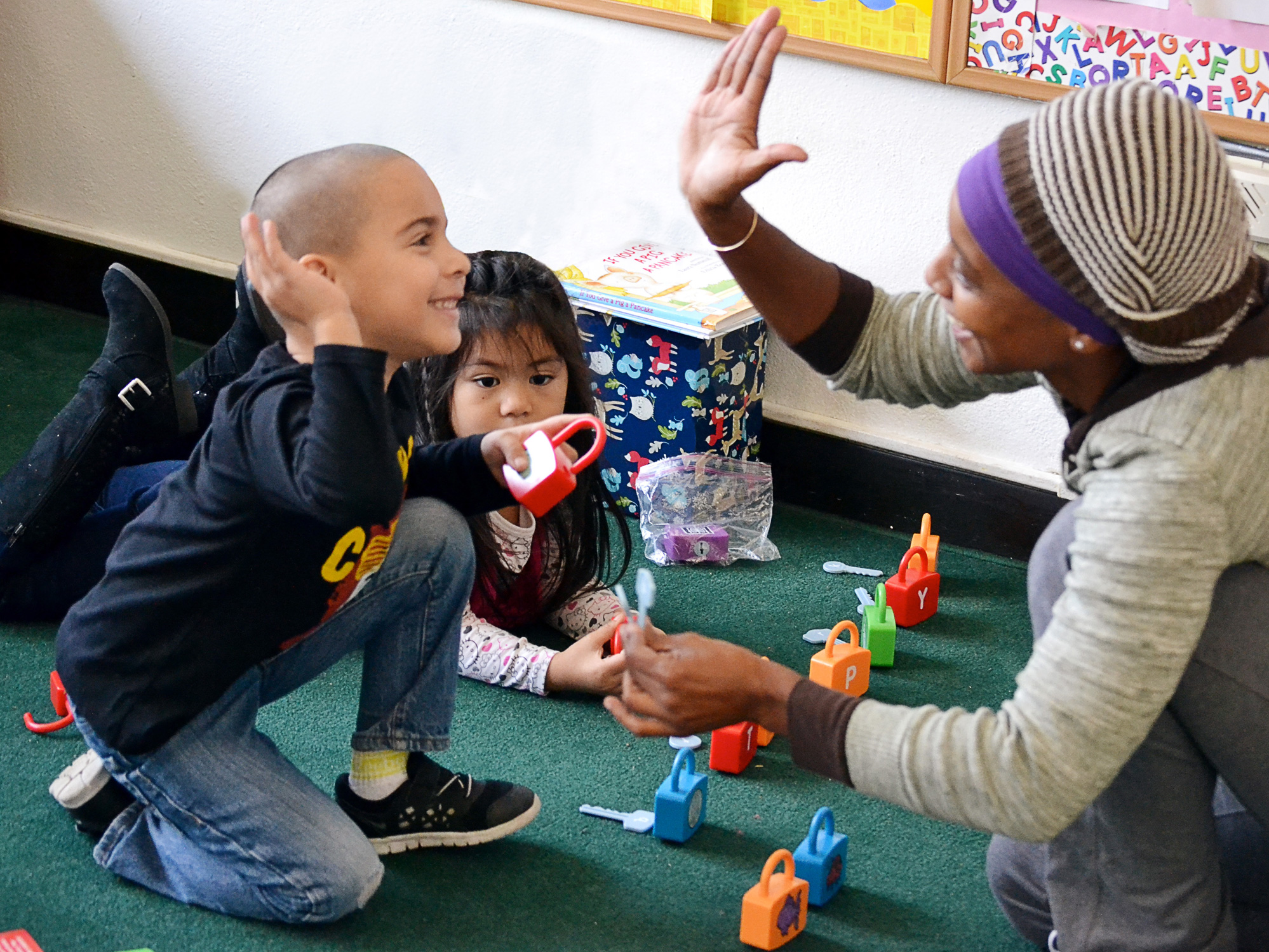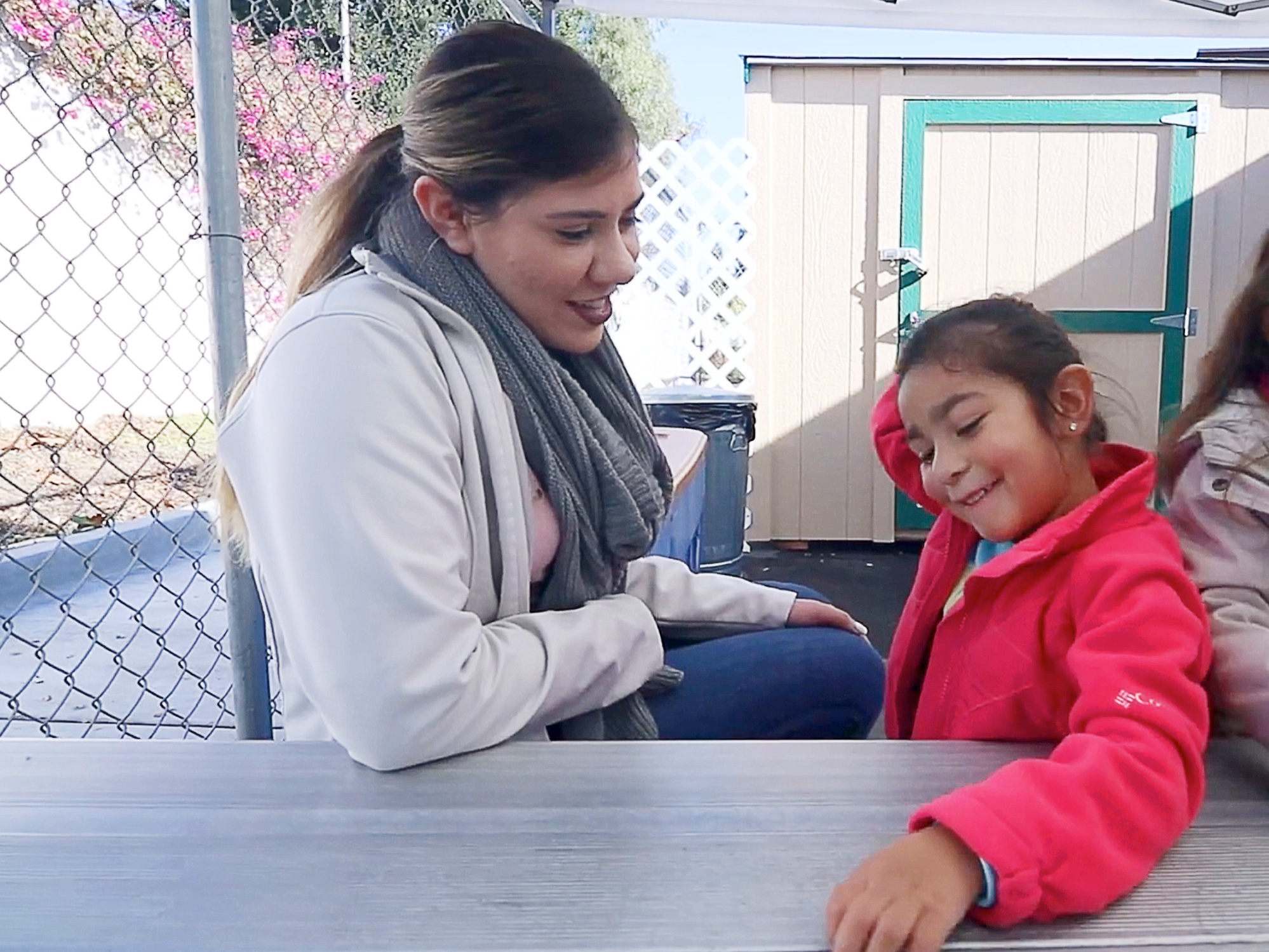 Behavioral Health
Our behavioral health programs impact our greater community. When a single child's needs are met, classrooms become a more productive learning space for all children. When parents are given the tools they need, the home environment becomes more harmonious for the entire family.
EIIS
Our early intervention and inclusion services provide for the special needs of infants and toddlers ages birth to three years with developmental delays, while also providing support to families.
Our expert team of development specialists identify the unique needs of every infant and toddler served.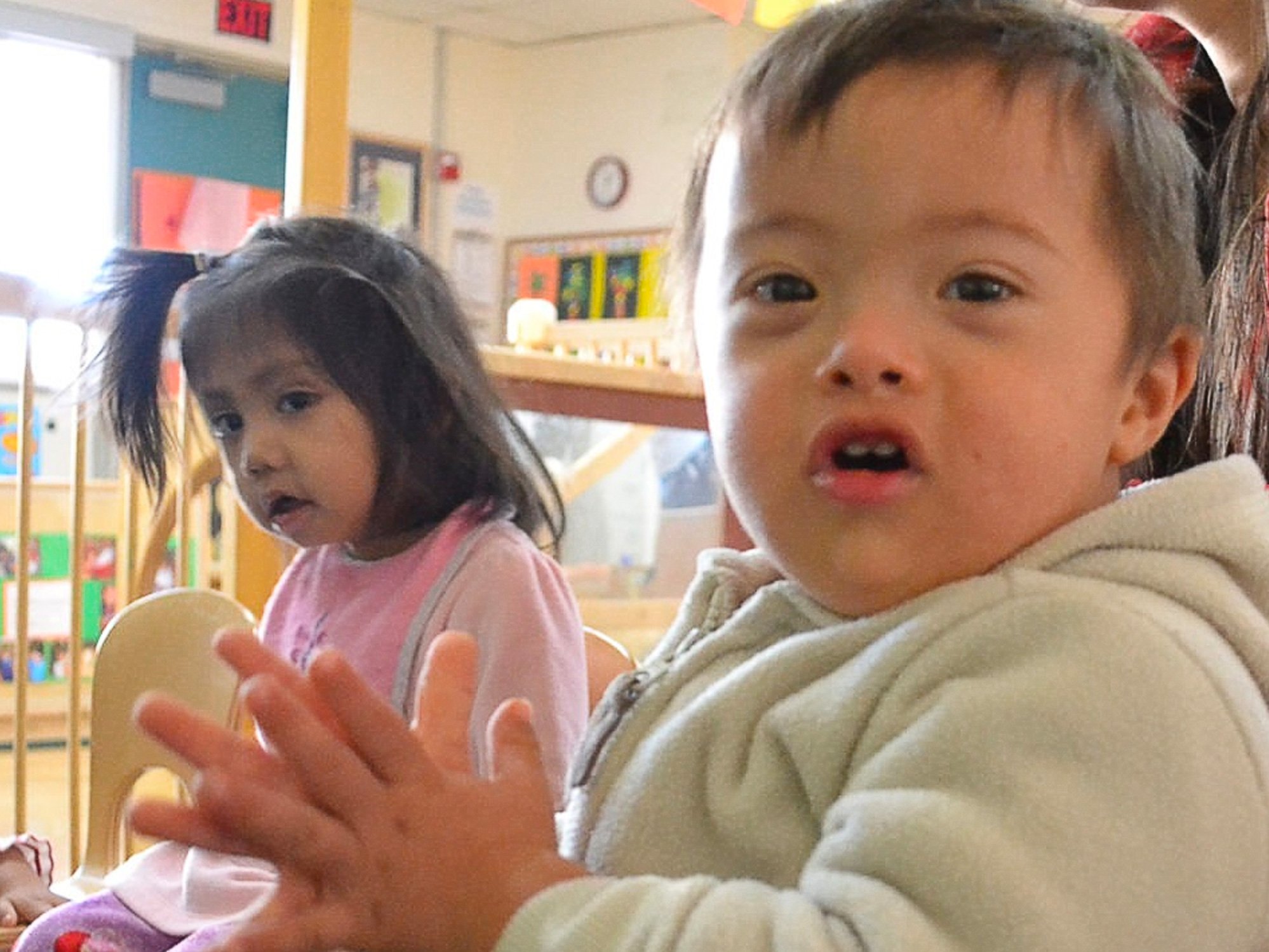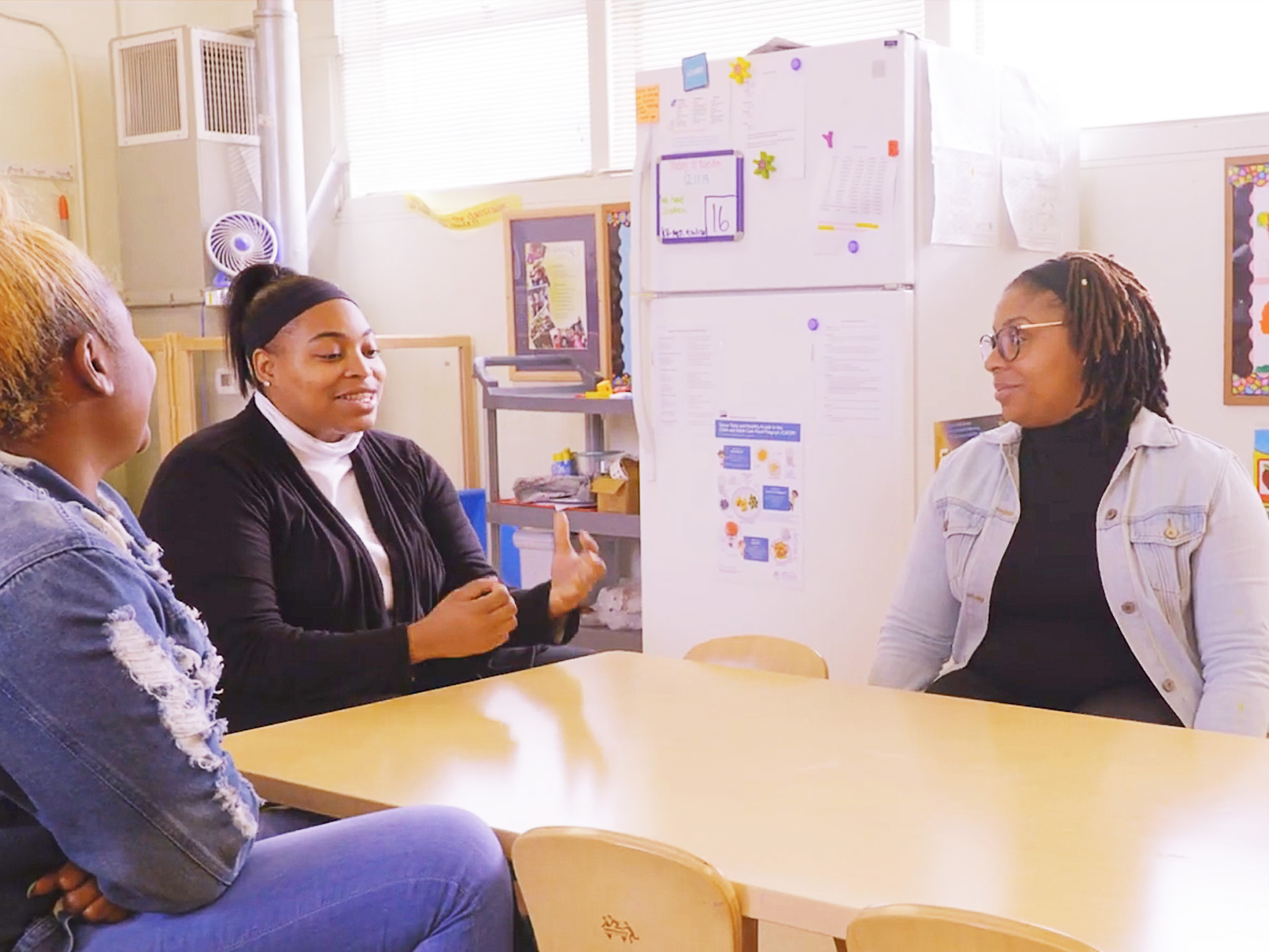 ECMHC
Recognizing the adults in the child's daily life are their most powerful influence, we place specially trained early childhood mental health consultants at our centers to support the teaching teams and families. The consultants work with teachers and parents to promote positive mental health.
Nutrition
We are all familiar with the old saying: you are what you eat. At Kidango, we know what we put into our bodies matters. The Nutrition program ensures all students have access to a wide variety of fresh, nutritious foods every single day.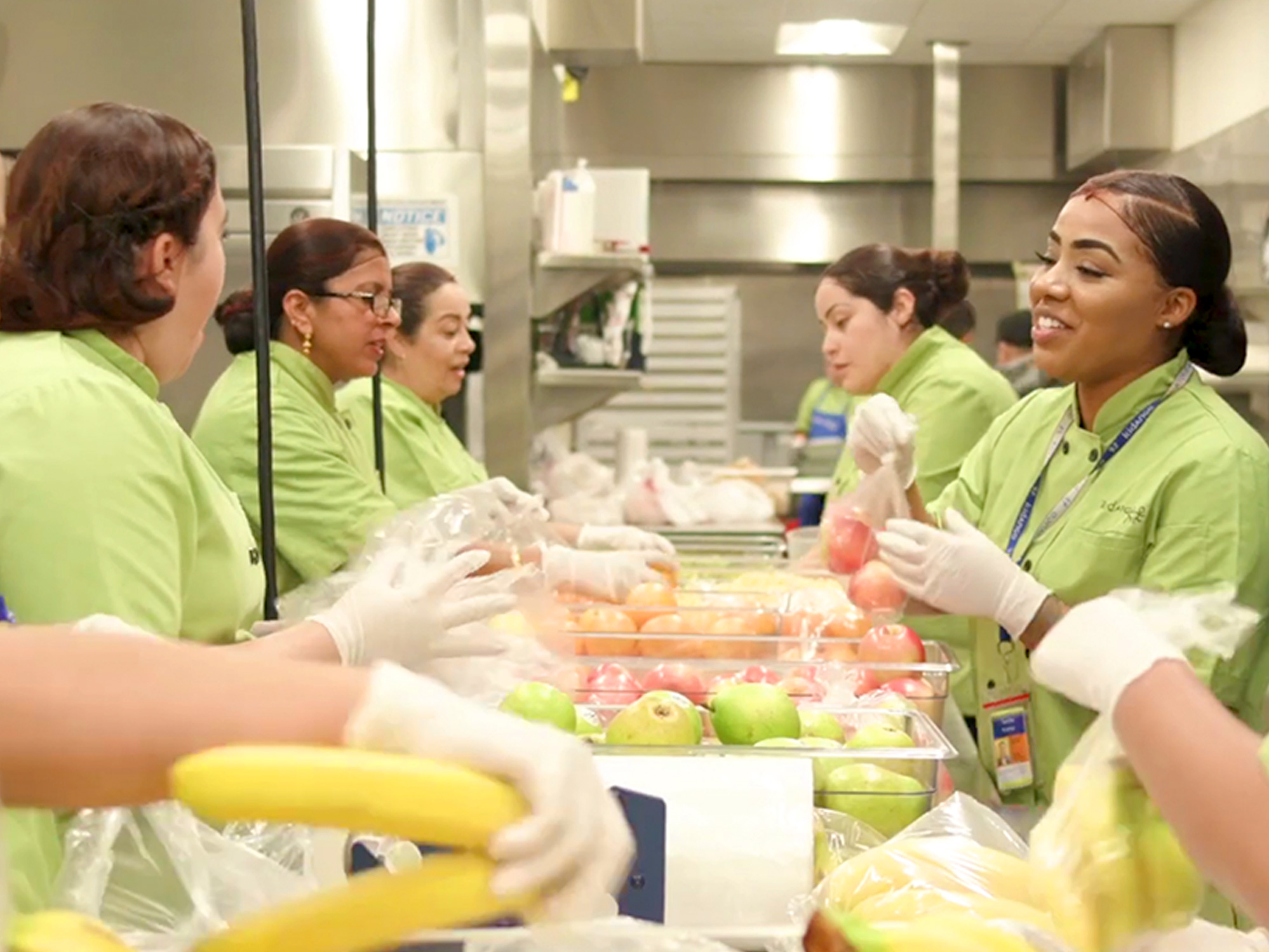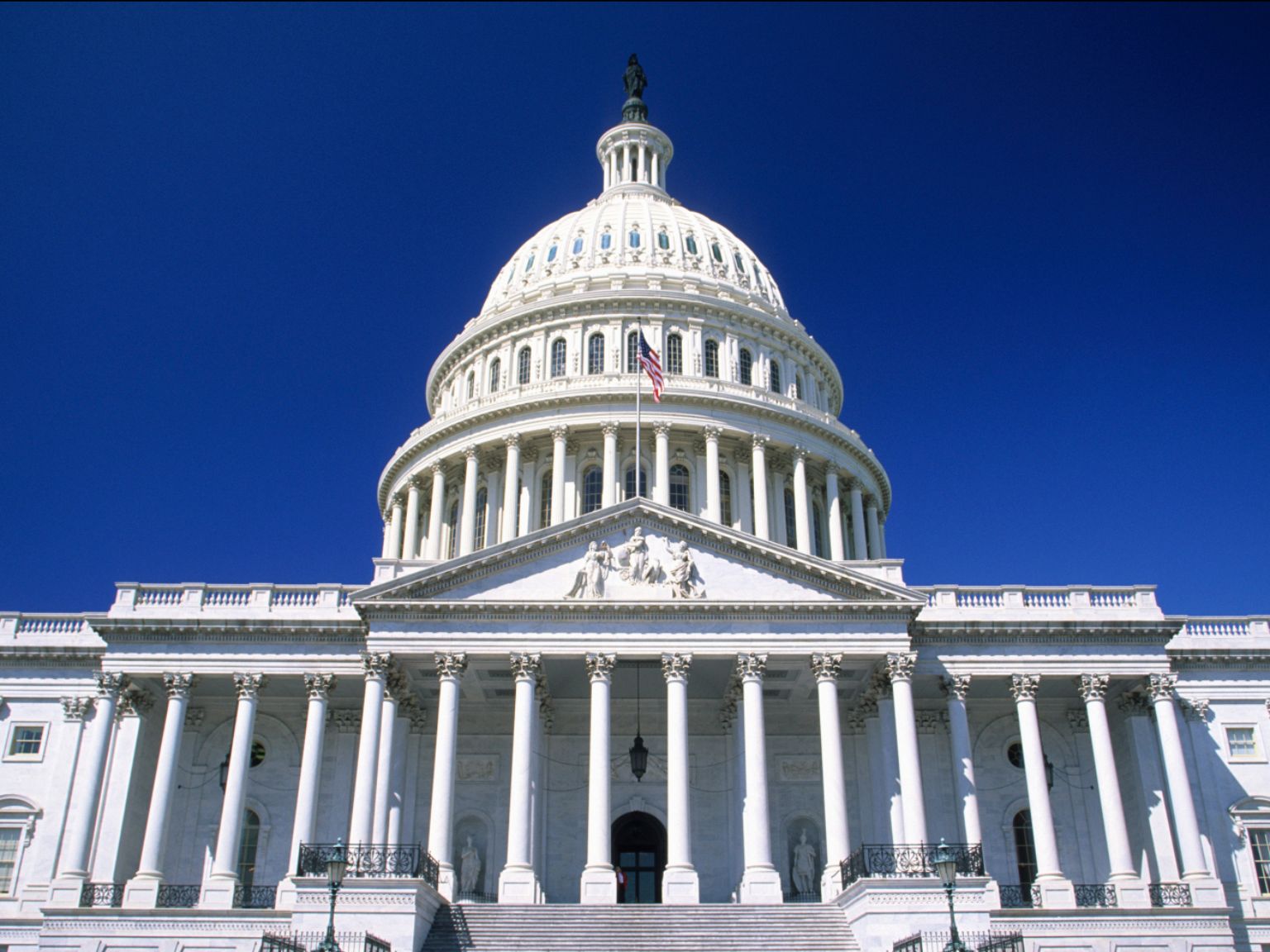 Advocacy
We take our expertise beyond the children and families we serve, and drive change in early childhood education at the local, state, and federal levels. We've sponsored legislation that has become state law and continue advocating for children's well being.
Play a role in our mission.



Whether you're working in our offices or in our classrooms, you play a critical role in helping our most vulnerable children and families.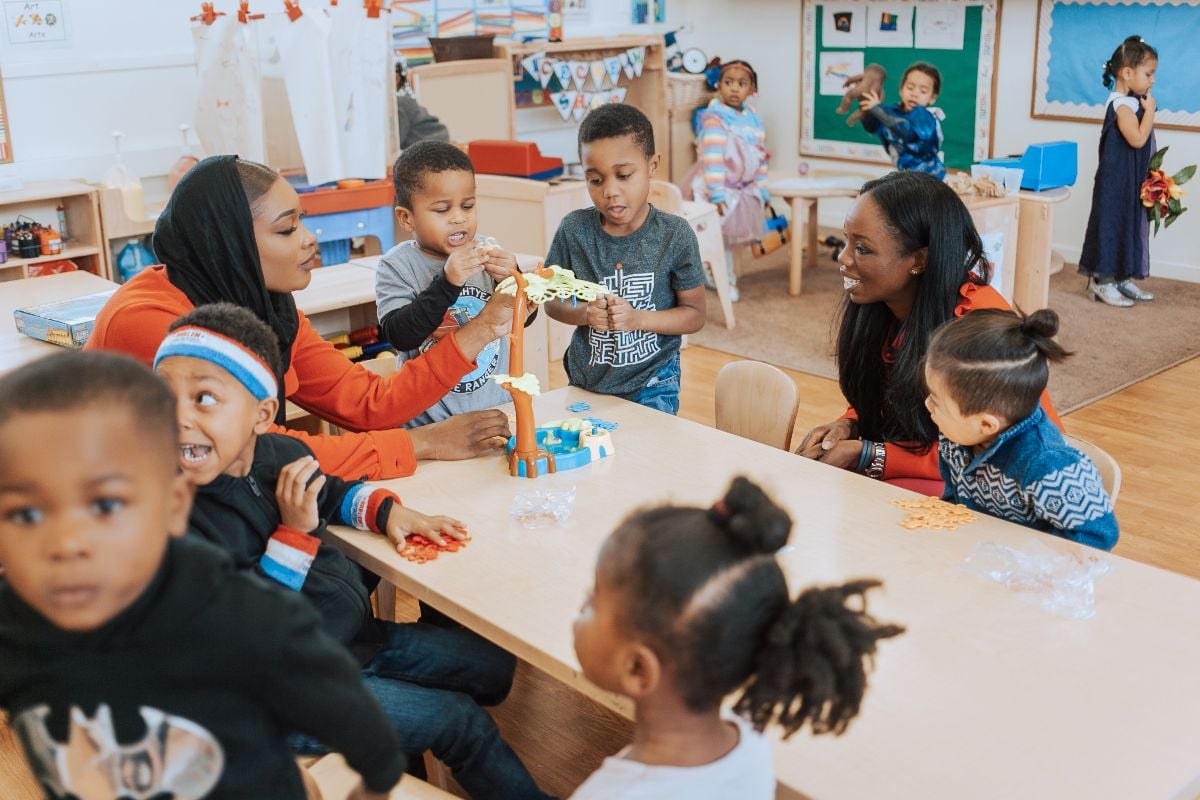 Minimum wage is not a living wage.



Kidango is committed to providing a professional wage that allows staff to provide for themselves and their families with greater transparency and equity. We are excited to announce that all Kidango staff now make a living wage of at least $28.26 per hour. Read more about it on our press release.

Our Compensation Philosophy
Exceptionally Competitive

Our goal is to redefine how mission-driven people working with young children are compensated. Our compensation structure is designed to exceed market benchmarks for all teaching and center positions, and match (or better) the market for all other positions. We benchmark roles based on functional duties and update our structure regularly.
Equitable
We apply consistent and clear criteria when making salary decisions and analyze our program regularly to make sure there are no significant differences by race and gender. All of our policies are considered through an equity lens, and we make regular updates to ensure that our policies align with our values and commitments to staff.
Clear and Transparent

We believe that compensation clarity and transparency is the foundation for an equitable program. At Kidango, you will always know why you make what you make and what your pathway is for growth. Our compensation policies are clear, written down, and accessible to all staff.
Grounded in a Living Wage
We believe that all staff should earn a living wage, regardless of their position or how the "market" values their particular role.
Let's talk perks.



We want our employees to feel good about their careers. We also want them to feel good in general. To help out, we offer great health benefits and tons of perks.



Stay Healthy
Medical - Sutter Health Plus, Kaiser
Dental - MetLife
Vision - VSP
Life Insurance Offered
Mental Health Benefits
Flexible Spending Account - Health Care, Dependent Care, Commuter
24 Hour Fitness discount - 30% off all monthly memberships
Take Time Off
9 paid sick days
15 vacation days per year
12 paid holidays
8 weeks paid parental leave
Build Community
Wellness Day Events
Kidango Talent Show
GEM (Going the Extra Mile) Employee Recognition


Grow Your Career
Program for Educational Advancement at Kidango (PEAK) - Tuition and textbook reimbursement program during and after completion of Early Childhood Education (ECE) courses
Team Member Support
Kidango Enrollment discount - 60% off enrollment of your child at any Kidango center

Employee Assistance Program (EAP) - Financial and legal services, counseling, identity theft recovery, will preparation, funeral planning, and more!
Retire (Eventually)
401(k) - Mutual of America. 4% match on contribution